Ozone Therapy is an alternative technique that benefits many conditions ranging from the common cold/acute illness to the treatment of chronic conditions, joint pain, and breakdown of scar tissues. There have been positive results in conditions such as rheumatoid arthritis and osteoarthritis, joint pain, back pain, Lyme disease, autoimmune disorders, chronic infections, diabetes, COPD, post- surgical scars, neuropathy, and more.
Ozone therapy is utilized by Gabbert Medical in two forms: IV therapy and injection therapy. 
IV Therapy:
This therapy is used for chronic and acute conditions that create systemic (full body) dysfunction. Ozone doesn't cure these conditions, but it helps the body through better oxygen utilization to aid in healing without negative side effects. 
Injection Therapy:
Ozone injection therapy, on the other hand, involves localized injections into the area of concern such as specific joints, cartilage, superficial skin, and scars. A good example for use of ozone injection use is for damaged cartilage: After articular cartilage is damaged, it has limited potential to repair itself. Many of the current treatment modality options that are used to repair damaged articular cartilage results are less than desirable. Ozone injection therapy has shown to be an efficient therapy in the treatment of osteoarthritis and other arthritic conditions. It inhibits the inflammatory process which damages the cartilage matrix and induces the death of bone cells. It produces its beneficial effects by balancing the oxidation in a joint and through reducing inflammation in the joint.
Ozone should never be inhaled as it is toxic to the lungs.  Ozone is best administered by a health care professional. We would love to educate you more on Ozone therapy and see if it is the right therapy for your condition.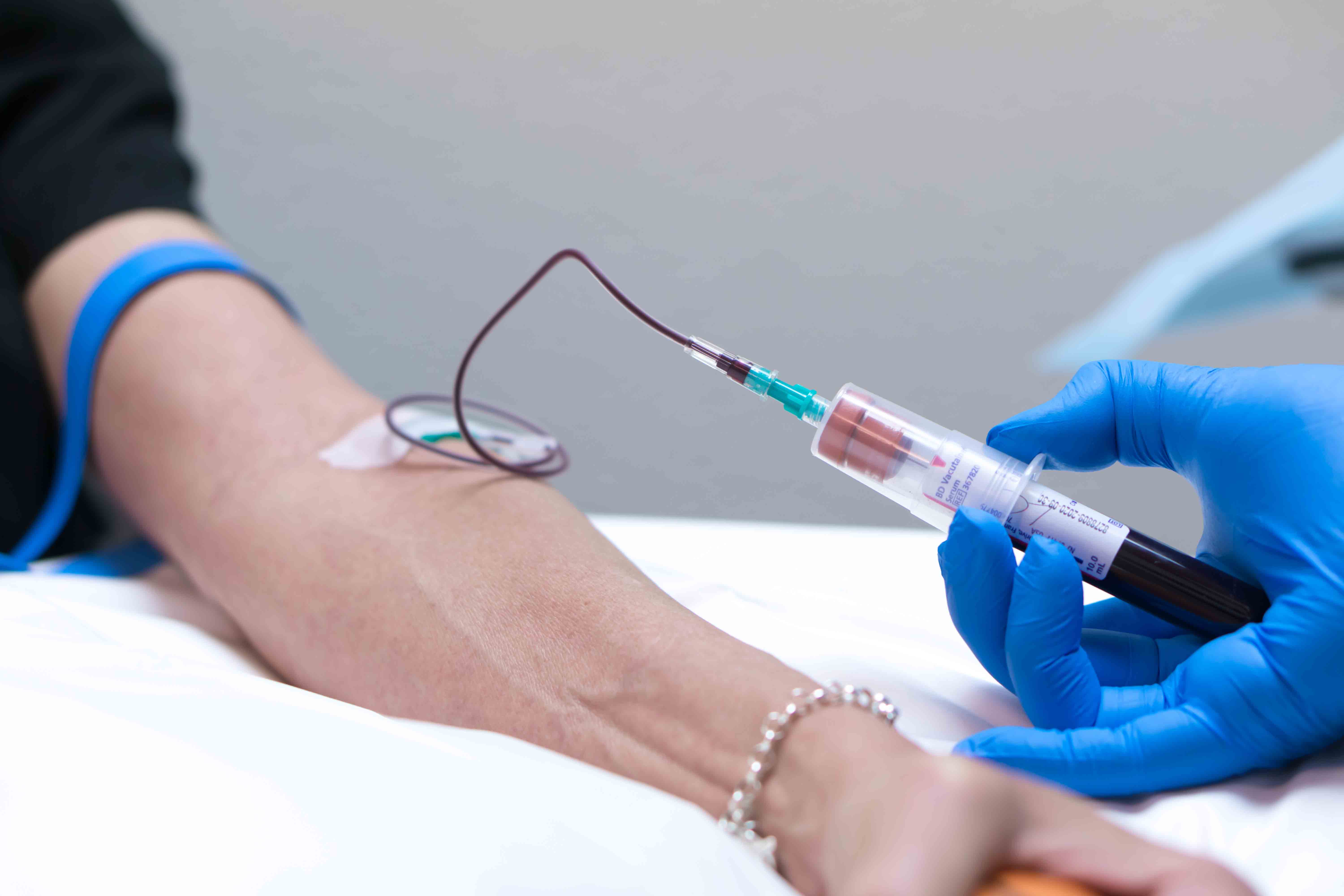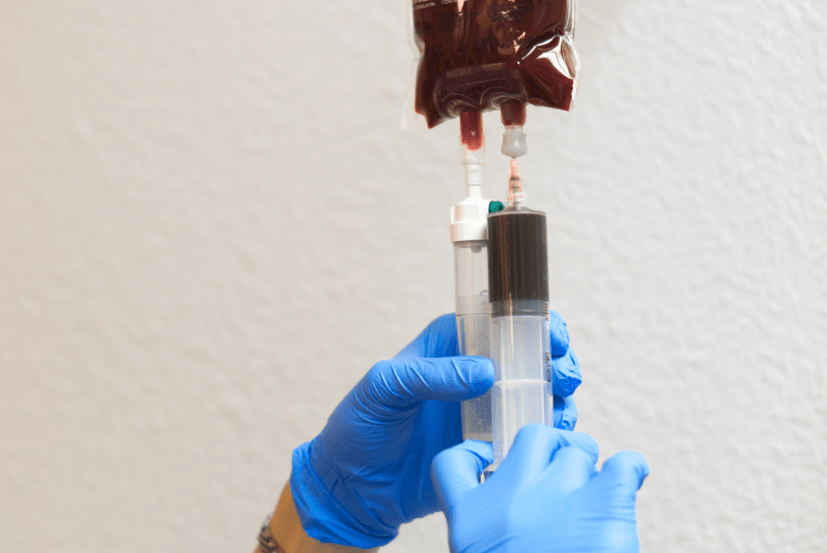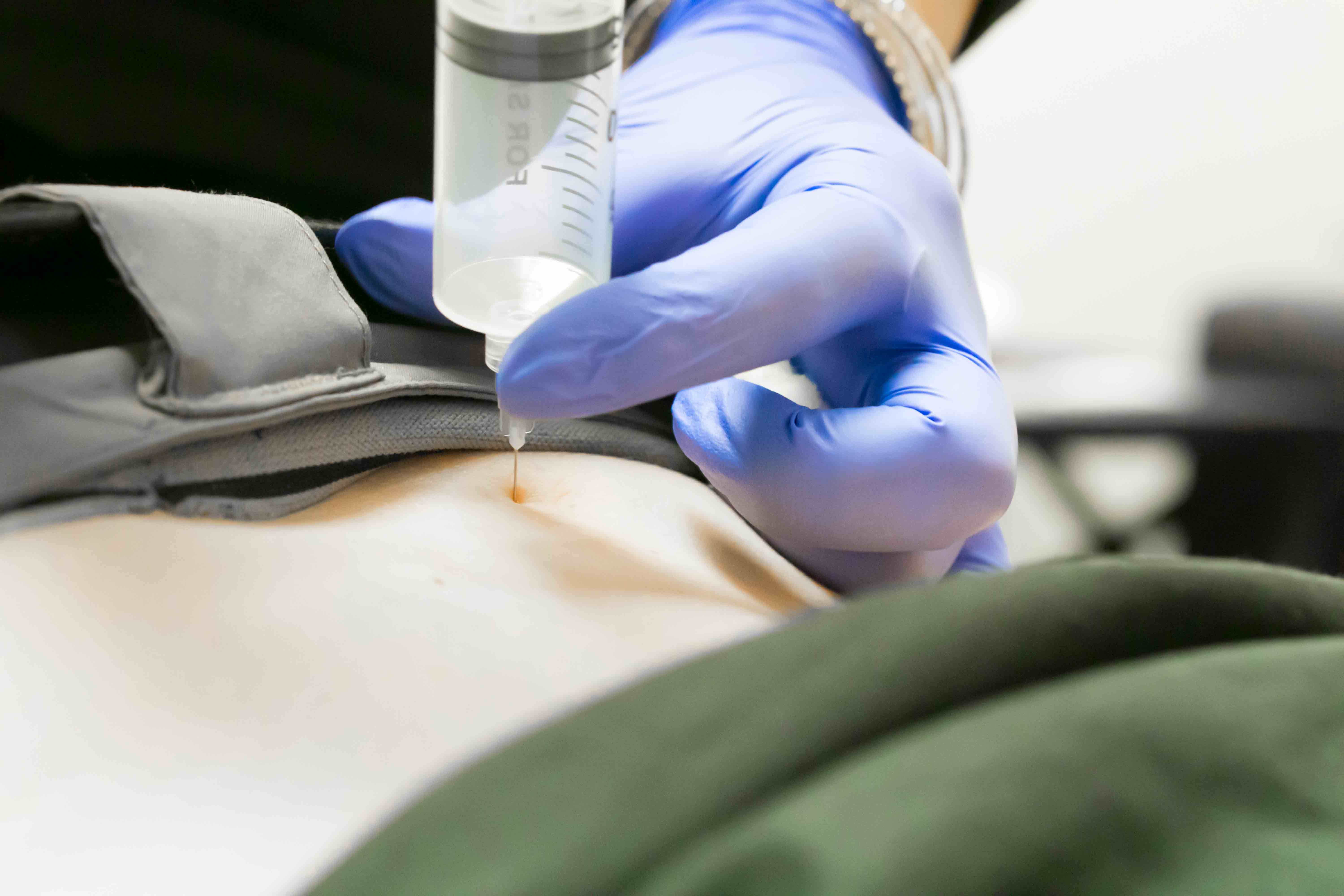 Please feel free to reach out to us if you would like to schedule a visit, or if you have any questions. Our team looks forward to helping you.
Phone: (928) 472-2225
Fax: (928) 468-0002
Email: [email protected]
By Appointment Only
Monday
9:00 a.m. to 6:00 p.m.
Tuesday
9:00 a.m. to 6:00 p.m.
Wednesday
8:30 a.m. to 2:00 p.m. 
Thursday
9:00 a.m. to 6:00 p.m.
Friday
9:00 a.m. to 1:00 p.m.
Closed for lunch from
12:30 p.m. to 2:30 p.m.
Address:
903 East State Hwy. 260, Suite #4
Payson, AZ 85541
YOUR GREATEST WEALTH IS YOUR HEALTH
PHONE
FAX
(928) 468-0002
EMAIL
ADDRESS
903 East State Hwy. 260, Suite #4
Payson, AZ 85541