CHIROPRACTIC | NATUROPATHIC | REGENERATIVE
YOUR GREATEST WEALTH IS YOUR HEALTH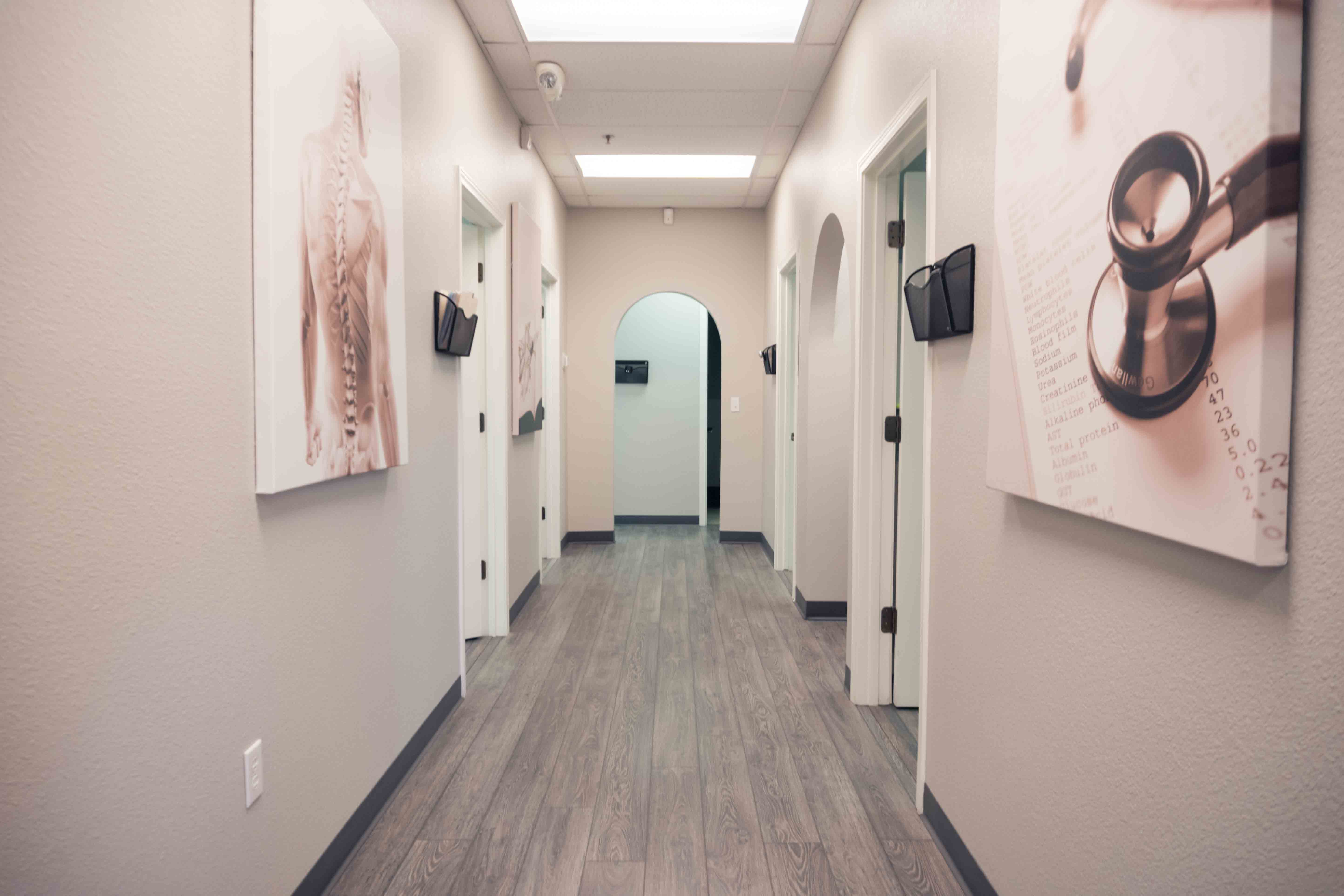 Our mission to impact our community, and those throughout the state of Arizona, with life-improving medical & chiropractic care. We utilize the latest practices and technologies to help each and every patient live their life to its fullest physical potential.
At Gabbert Medical we pride ourselves in offering you a well-organized facility, a dedicated staff, along with a team of highly qualified and skilled physicians. Our office is here to provide you with the latest breakthrough in medical technology to help you reach optimal health.
Gabbert Medical offers
50% off Chiropractic Services
to all First Responders & Active Military.

Schedule your appointment today.
REGENTHETICS
ADVANCED JOINT PAIN THERAPY
"Truly the BEST in the world! Dr Gabbert has gotten movement in my neck that I had not gotten since my car accident 20 years ago! My range of motion improved drastically and my pain levels have gone down exponentially I'm grateful to get my health back here!"
– Melissa O.
Please feel free to reach out to us if you would like to schedule a visit, or if you have any questions. Our team looks forward to helping you.
Phone: (928) 472-2225
Fax: (928) 468-0002
Email: [email protected]
By Appointment Only
Monday
9:00 a.m. to 6:00 p.m.
Tuesday
9:00 a.m. to 6:00 p.m.
Wednesday
8:30 a.m. to 2:00 p.m. 
Thursday
9:00 a.m. to 6:00 p.m.
Friday
9:00 a.m. to 1:00 p.m.
Closed for lunch from
12:30 p.m. to 2:30 p.m.
Address:
903 East State Hwy. 260, Suite #4
Payson, AZ 85541
YOUR GREATEST WEALTH IS YOUR HEALTH
PHONE
FAX
(928) 468-0002
EMAIL
ADDRESS
903 East State Hwy. 260, Suite #4
Payson, AZ 85541