Your Beauty is Our Secret
AESTHETICS IN PAYSON
At Gabbert Medical we do more than just Aesthetics in Payson. We combine the powers of Regenerative Therapy (RT) and Aesthetics together for both men and women who wish to achieve a younger, fresher-looking face. At Gabbert Medical we go beyond Botox and Fillers. Although we offer both, and both have their place, we believe in using RT to achieve a longer-lasting result. By using Regenerative Therapy, either your own cells (PRP) or Biologic Amniotic Cells, you can regenerate collagen production and create new cells that surpass synthetic products.
ANTIAGING
Gabbert Medical Center offers comfortable and safe anti-aging procedures that stimulate collagen production and help you achieve a more youthful appearance.
FACIAL REJUVENATION
Facial rejuvenation procedures at Gabbert Medical Center are ideal for those who want to significantly reverse aging and achieve a natural-looking appearance.
THREADING
Thread life procedure is a minimally invasive alternative to facelift surgery. Thread lifts tighten your skin by inserting medical-grade thread material into your face and then "pulling" you skin up by tightening the thread.
HAIR RESORATION
If thinning hair and hair loss affect your quality of life, you might want to consider trying a hair restoration procedure. We are proud to offer several non-invasive hair restoration procedures with excellent results.
HORMONE
Hormone Therapy is restoring and optimizing the levels of deficient hormones that are caused by aging. It is an ideal anti-aging technique for those experiencing menopause.
MESOTHERAPY
Rejuvenate the skin with a multivitamin solution and natural extracts. It is used to increase collagen and elastin production to improve the signs of skin aging.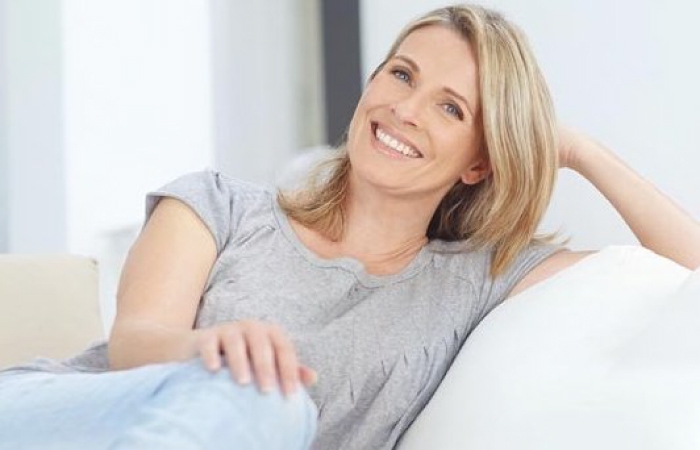 As we age, we start noticing an increase in facial lines and wrinkles caused by a decrease in collagen, damage by free radicals from the sun and environment, and naturally occurring cellular changes.
Botox is a quick, in-office procedure that involves NO downtime and works at the superficial muscle level to temporarily reduce the muscle activity that cause frown lines, crows feet, and forehead lines. The procedure is very simple and involves tiny injections in the required areas with topical anesthetic. The severity of discomfort with this treatment is very minimal and most people can return to work the same day.
Botox normally starts taking effect in 24-48 hours but requires a full 7-days for complete results. Depending on each individual, effects of Botox can last 3 months to 1 year.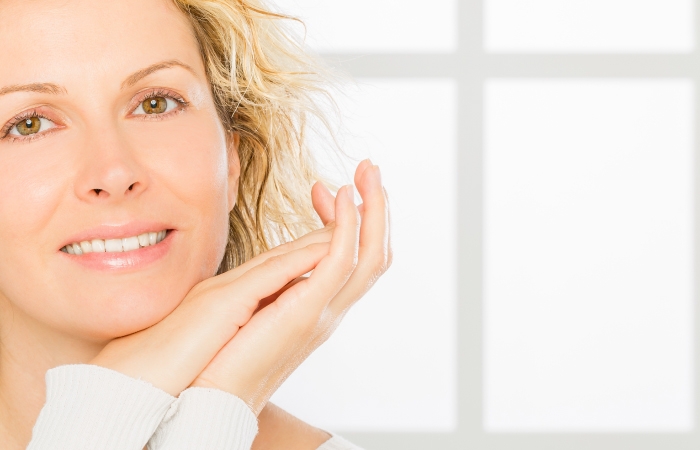 WHAT ARE PDO THREADS
PDO Threads are a non-surgical, minimally invasive procedure designed to lift, tighten, and rejuvenate your skin including various areas of the face and body, including the cheeks, jawline, neck, and more. 
PDO Threads stimulate collagen production and enhancing your skin's elasticity and firmness giving you a more youthful self with a natural-looking, long-lasting lift. 
PDO stands for Polydioxanone, a safe and biocompatible material that has been used in the medical field for years. 
HOW DO PDO THREADS WORK?
Our expert team inserts tiny PDO threads beneath the skin using fine needles to gently lift and reposition tissue. Treatment is quick, typically taking less than an hour, and require minimal downtime. You can return to your daily activities right away!  
For the right candidate, PDO Threads can provide a pleasing, natural rejuvenation of the face with the benefit of no general anesthesia, rapid recovery and very minimal cost compared to a facelift or a neck-lift.
PDO Threads can also be combined with other procedures such as Injectable Fillers, and Micro-needling, just to name a few!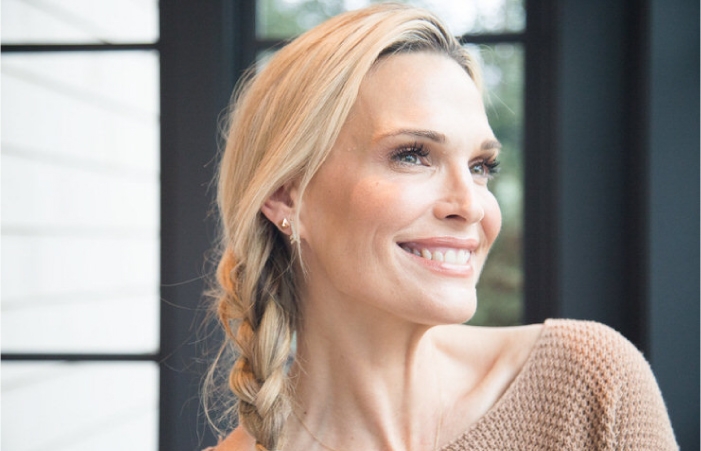 Exosomes are 
tiny vesicles secreted by cells, which are rich in proteins, nucleic acids and other bioactive molecules
. They have the characteristics of low immunogenicity and strong tissue penetration, making them ideal for applications in medical aesthetics.
When exosomes are introduced to your skin it's like sending a rejuvenating memo to your aging cells. This memo inspires them to not only repair but also replicate, transforming into vibrant, youthful counterparts targeting the cells that need it the most.

Your body is full of innate healers, but their numbers dwindle with age. By replenishing your body with them, you unleash a whirlwind of accelerated healing. It's a process that promotes tissue restoration, orchestrates a symphony of inflammation modulation, and fortifies our immune responses. The result? A healthier, more vibrant you.
While results can vary, it's common to see the benefits of exosome therapy lasting for several years after the treatment plan is completed.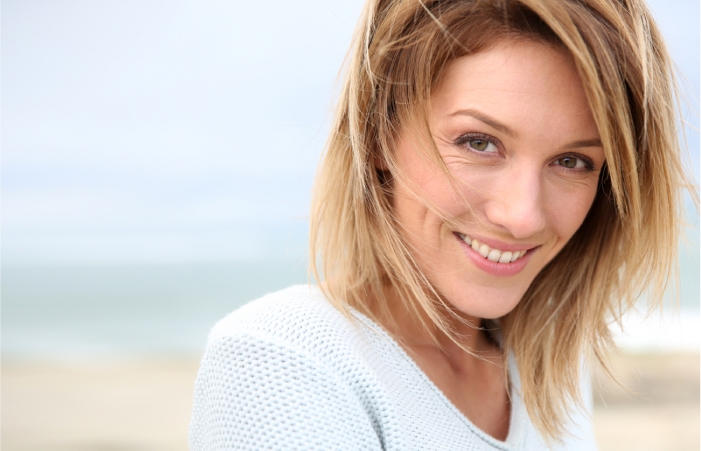 Microneedling with PRP (platelet rich plasma), also known as Collagen Induction Therapy stimulates collagen and elastin production and helps with overall skin texture.
PRP microneedling contains a large number of growth factors that help heal tissues in the body including the skin. The platelet-rich plasma, packed with beneficial growth factors, is applied to the skin to accelerate and enhance the process. The result is an improvement in both the skin texture and tone and a healthy, diminished signs of aging, and a healthy, radiant glow that lasts.
It is safe for all skin types and skin tones, and requires essentially no downtime.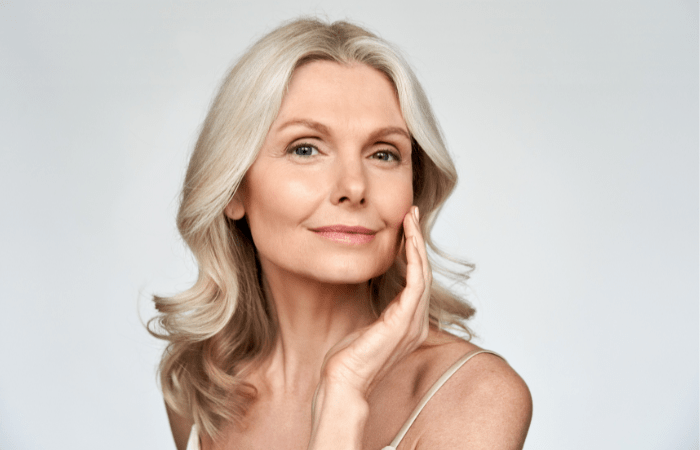 MESOTHERAPY – SKIN REJUVENATION
Mesotherapy, commonly known as "biorejuvenation" or "biorevitalization", is a technique used to rejuvenate the skin by means of non-invasive transdermal injection of vitamins, enzymes, hormones, hyaluronic acid, and natural plant extracts into the skin to stimulate the biosynthetic ability of fibroblasts and facilitate interaction between cells and is intended to increase collagen and elastin production. This multivitamin solution and natural plant extracts improve the signs of skin aging.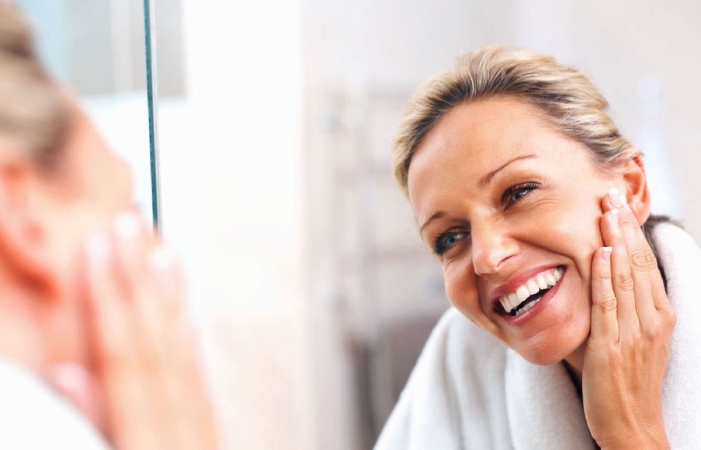 Dermal fillers are a great way to improve the look of your skin. You can plump up thinning lips, reshape your jawline, or smooth out unwanted wrinkles and restore volume in your face. They give your skin a youthful and healthy appearance.
People choose to get dermal fillers to enhance their facial features or gain a more youthful appearance.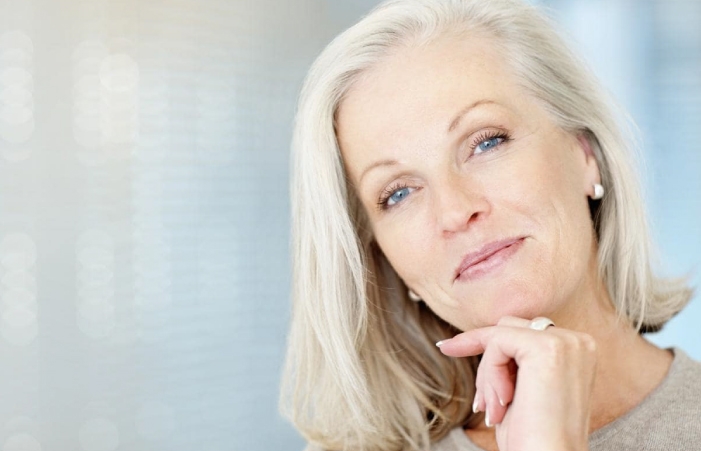 HORMONE REPLACEMENT THERAPY
From the time we are born, our body goes through a variety of changes that affects growth and maturity. These changes are regulated by a variety of substances called "hormones". Aging is the manifestation of a decrease in the levels of hormones.
Gabbert Medical offers Hormone Replacement Therapy to restore and replace lost hormones similar to the ones that our body produces as well as Hormone Pellet Insertion.
Restoring and optimizing the levels of deficient hormones have been shown to alleviate age-related changes and hormonal imbalances.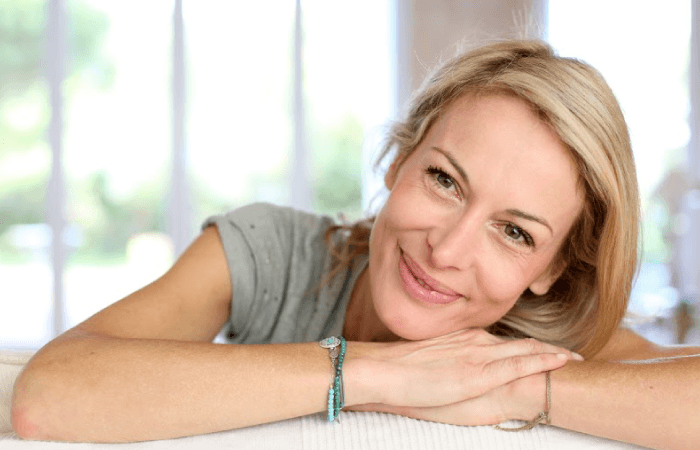 Our weight loss programs include diet protocol, lipotropic (fat-burning) injections, and weight loss IV programs that specifically fit each patient's needs.
DIET & PROGRAMS
If you are trying to lose weight it is imperative that you are utilizing the most effective methods for your body type. We work with you to create a personalized plan for cutting weight and keeping your body healthy.
FAT BURNING INJECTIONS
The fact of the matter is there are areas of the body and face that do not decrease or tone up even through dieting and regular exercise. With fat-dissolving injections, we can get rid of this stubborn fat when all else fails. Our injections kill fat cells in just a few treatments.
Please feel free to reach out to us if you would like to schedule a visit, or if you have any questions. Our team looks forward to helping you.
Phone: (928) 472-2225
Fax: (928) 468-0002
Email: [email protected]
By Appointment Only
Monday
9:00 a.m. to 6:00 p.m.
Tuesday
9:00 a.m. to 6:00 p.m.
Wednesday
8:30 a.m. to 2:00 p.m. 
Thursday
9:00 a.m. to 6:00 p.m.
Friday
9:00 a.m. to 1:00 p.m.
Closed for lunch from
12:30 p.m. to 2:30 p.m.
Address:
903 East State Hwy. 260, Suite #4
Payson, AZ 85541
YOUR GREATEST WEALTH IS YOUR HEALTH
PHONE
FAX
(928) 468-0002
EMAIL
ADDRESS
903 East State Hwy. 260, Suite #4
Payson, AZ 85541