Naturopathic Doctor Jillian Shannon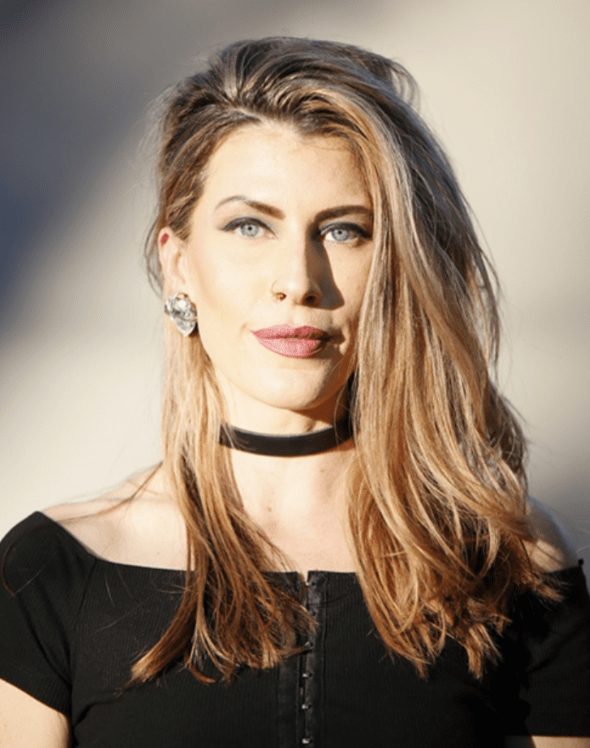 ABOUT DR. JILLIAN SHANNON
Dr. Jillian Shannon, ND, NMD is a board-certified, Naturopathic Medical Doctor, licensed in both the state of California and Arizona. She is a graduate of Southwest College of Naturopathic Medicine in Tempe, AZ. She has had the privilege to study under some of the greatest naturopathic and integrative doctors in the country. Dr. Shannon spent her last two years in medical school and beyond focusing her skills on anti-aging medicine: Combining internal physiology with cosmetic advancements. This niche area in medicine has given Dr. Shannon the skills to address her patient's health by associating the mental, spiritual, and physical health of each of her patients to offer individualized care for each patient's specific needs—understanding that no two patients are alike.
Dr. Shannon is passionate about staying abreast of new technologies and medical advancements. She is currently taking further courses on stem cell and peptides therapies, ketamine therapy, and advanced techniques in PDO Threading. Dr. Shannon recently came back to AZ after finishing a two-year residency program in San Francisco.
In her spare time, you can usually find her active in politics, exercising, golfing, cooking from scratch, delving into more research, or reading literature and philosophy.
Aesthetic and Regenerative Services Offered in Payson
Dr. Shannon provides a variety of medical services in Payson that focus on cosmetics, sports injury treatment, weight loss solutions, and more.
Aesthetics Services
PDO Threading
Botox
Fillers
Radiofrequency
Micro-needling
PRP/Stem cell facelifts
Ozone and NAD+ Therapy
Blood IV
Therapy for Sinuses
Therapy for Ears
Therapy for Wound Healing
Solutions to increase cognition, energy, focus, and improve sleep
Sexual Rejuvenation Treatments
ED
Gainswave treatments
Urinary incontinence
Unlarged prostate
Libido concerns
Overall sexual health treatments
Weight Management Solutions
Improving lifestyle choices
Addressing underlying causes
Stress Management
Hormone Optimization
Hormone replacement therapy
Peptide Therapy
Dietary analysis and health plans that address underlying problems
Joint Injections
Prolotherapy
Prolozone
PRP
Stem Cells
Please feel free to reach out to us if you would like to schedule a visit, or if you have any questions. Our team looks forward to helping you.
Phone: (928) 472-2225
Fax: (928) 468-0002
Email: info@gabbertmedical.com
By Appointment Only
Monday – Thursday
9:00 a.m. to 6:00 p.m.
Friday
9:00 a.m. to 1:00 p.m.
Closed for lunch from
1:00 p.m. to 2:00 p.m.
Address:
903 East State Hwy. 260, Suite #4
Payson, AZ 85541
YOUR GREATEST WEALTH IS YOUR HEALTH
PHONE
FAX
(928) 468-0002
EMAIL
ADDRESS
903 East State Hwy. 260, Suite #4
Payson, AZ 85541