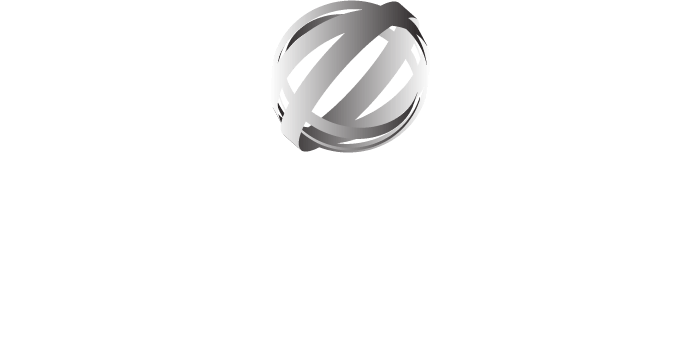 Your greatest wealth is your health!
What is the V.I.P. Program?
V.I.P. – Vitality, Integrative, Performance.
Our mission at Gabbert Medical is to transform your life by providing state of the art testing and delivering innovative-natural and regenerative treatments. We effectively help reverse ageing, repair both chronic and acute conditions by correcting your hormones, nutrition balance, gut health, joint mobility, brain performance, sexual wellness and esthetically enhance your appearance without surgery.
(Gut, Hormones, Thyroid, Nutrition, Etc.)
Gabbert Medical has done extensive research and has collaborated with doctors from all over the country to devise a program that can reverse aging by restoring proper metabolic function, improve cognitive function, repair damaged brain cells, reduce and even remove joint pain, enhance your sexual wellbeing and if desired, take 10 to 15 years of age off your appearance.
The program is a strict 90-day protocol that involves an initial consult to determine eligibility and your baseline; utilizing "extensive" lab work, and specimen testing to establish your goal of optimal health. The lab work-up will show the true rate you are aging at, along with predisposing markers to Alzheimer's and other brain limiting conditions, arthritic or traumatic joint damage, and other components that cause aging and degeneration.
While we wait for your labs to return (approximately 3 weeks), you will begin your program on day one with a focus on your gut function. We will then prepare the body to accept regenerative cellular allograft injections to all major joints needing regeneration. During this time we will begin treating and "optimizing" your brain function. Lastly, we will incorporate sexual wellness and overall appearance to give you the younger looking you that you desire.
Each procedure will be explained to you in great detail by the physician team.  You will be sent home with a detailed binder containing written information regarding each test and procedure, as well as, all supplements and materials needed to ensure your success with the program. One-on-one uninterrupted appointment times are scheduled to accommodate our V.I.P. patients and their procedures. Our goal is to turn your degeneration into regeneration so you can live a more active and healthy life. Together, we can turn back the hands of time.
Now is the time to invest in your wellness, not in your illness!
Please feel free to reach out to us if you would like to schedule a visit, or if you have any questions. Our team looks forward to helping you.
Phone: (928) 472-2225
Fax: (928) 468-0002
Email: info@gabbertmedical.com
By Appointment Only
Monday, Tuesday, Thursday
9:00 a.m. to 6:00 p.m.
Friday
9:00am to 1:00pm
Closed for lunch from
1:00 p.m. to 2:00 p.m.
Address:
903 East State Hwy. 260, Suite #4
Payson, AZ 85541
YOUR GREATEST WEALTH IS YOUR HEALTH
PHONE
FAX
(928) 468-0002
EMAIL
ADDRESS
903 East State Hwy. 260, Suite #4
Payson, AZ 85541